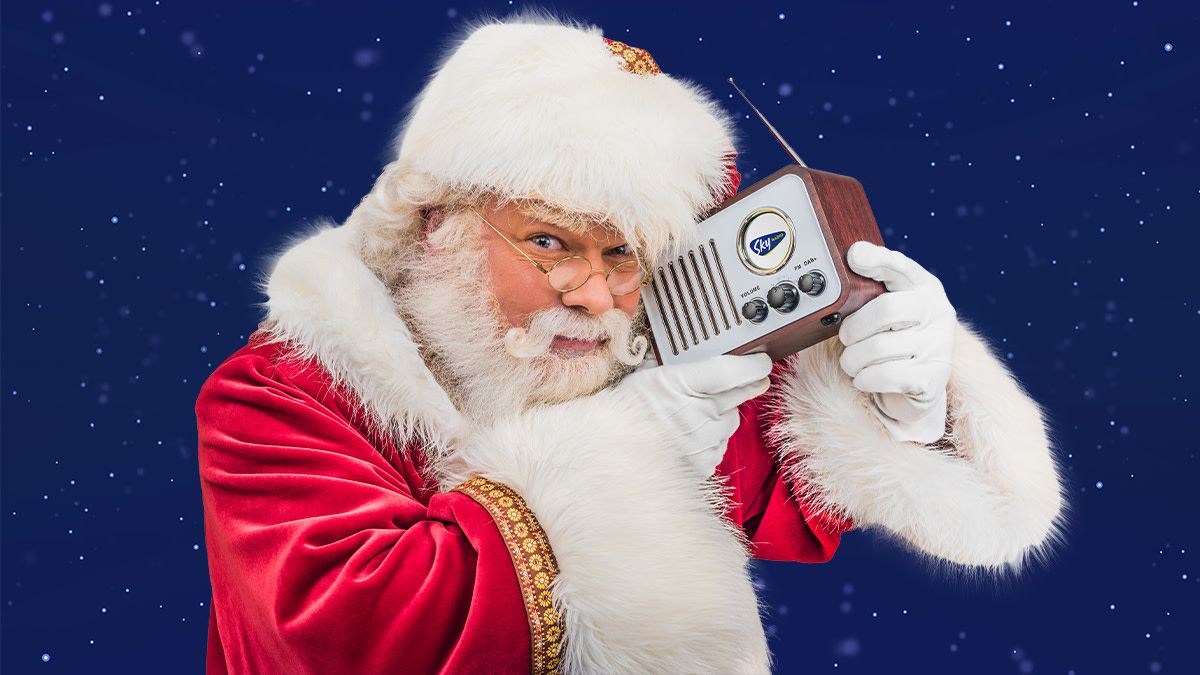 Deze Join the Band Session staat in het teken van – hoe kan het ook anders – Kerstmis.
Beluister/bekijk de songs via onderstaande setlijst of middels de YouTube afspeellijst en schrijf je in!
Na inschrijving ontvang je een automatische e-mail. Indien dit niet het geval is, controleer dan de map 'Ongewenste email' of 'Spam'. Staat daar ook niets in? Dan is het waarschijnlijk dat je jouw emailadres niet correct opgegeven heb. Probeer het dan nog eens.
Praktisch:
Waar: Marconistraat 5, Alkmaar
Hoe laat? 19.30 aanwezig, 20.00 beginnen we.
Setlijst JtB Kerstspecial

| Titel | Artiest | YouTube |
| --- | --- | --- |
| 1. All I Want For Christmas Is You | Mariah Carey | YouTube |
| 2. Last Christmas | Wham | YouTube |
| 3. It's Gonna Be A Cold Cold Christmas | Dana | YouTube |
| 4. Driving Home For Christmas | Chris Rea | YouTube |
| 5. Being Alone At Christmas | Miss Montreal | YouTube |
| 6. Christmas Lights | Coldplay | YouTube |
| 7. Christmas Was A Friend Of Mine | Fay Lovski | YouTube |
| 8. Father Christmas | The Kinks | YouTube |
| 9. Santa Claus Is Coming To Town | Mariah Carey | YouTube |
| 10. Thank God It's Christmas | Queen | YouTube |
| 11. 2000 Miles | Pretenders | YouTube |
| 12. Jinge Bells | Michael Buble & Puppini Sisters | YouTube |
| 13. Why Couldn't It Be Christmas Everyday | Bianca Ryan | YouTube |
| 14. Do They Know It's Christmas | Band Aid | YouTube |
| 15. Have Yourself A Merry Little Christmas | Frank Sinatra | YouTube |
| 16. Underneath The Tree | Kelly Clarkson | YouTube |
| 17. Wonderful Christmas Time | Paul McCartney | YouTube |
| 18. Sleigh Ride | Ronettes | YouTube |
| 19. Blue Christmas | Elvis Presley | YouTube |
| 20. Happy Xmas | John lennon | YouTube |
| 21. Merry Christmas Everybody | Slade | YouTube |
| 22. Rocking Around A Christmas Tree | Brenda Lee | YouTube |
| 23. Fairytale Of New York | Pogues | YouTube |
| 24. We Are The World | USA for Africa | YouTube |
| 25. I'm Dreaming Of A White Christmas | Bing Crosby | YouTube |